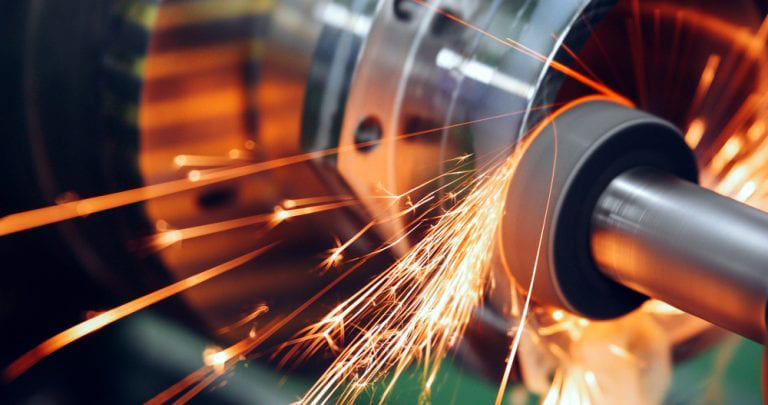 What is Custom Metal Fabrication?
Metal fabrication is the process of crafting metal parts and structures out of raw materials through cutting ,CNC machine ,Lathe ,Die Casting and Extrusion .
The available material including Aluminum ,Stainless Steel ,Brass,Copper,Mild Steel,Alloy Steel ,Spring Steel etc.
Our different manufacturing technologies for the production of metal parts
From Design to Production, We Can Help With a Custom Solution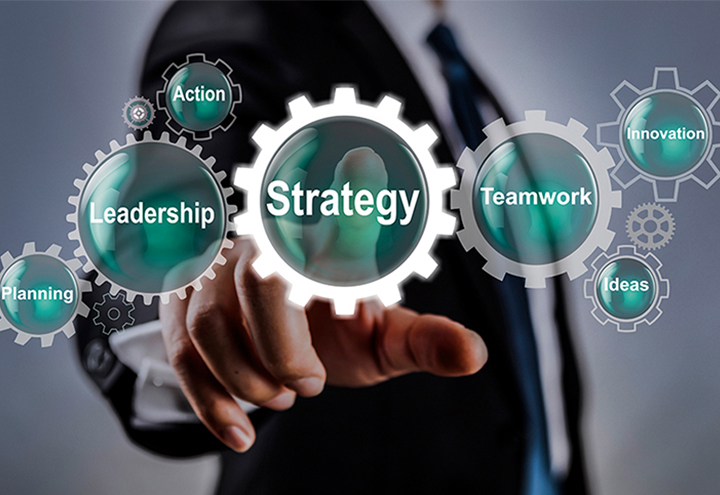 Some people come to us with a simple drawing , others with precise measurements or a physical part. Whether you have a sketch that needs to come to life or a physical component that needs to be recreated or modified, we can bring your part from design to production.
Not sure exactly what materials you need? Our experts will work with you with the professional technology to provide design and production recommendations.With more than 15 years experience and reputation,the high quality metal components can guaranteed ..
Our standard Surface finishes
Standard
Bead Blast
Anodized (Type II Or Type III)
Bead Blasting + Anodizing color or clear (type II)
Powder Coat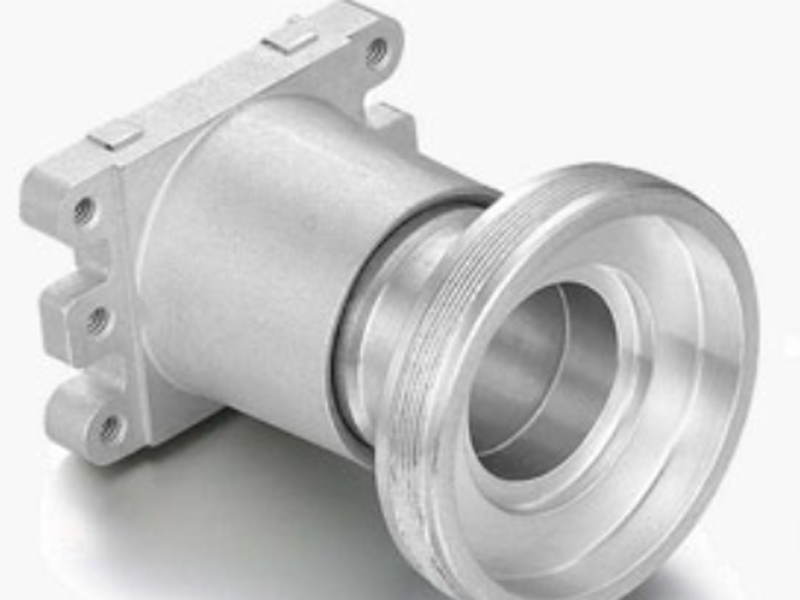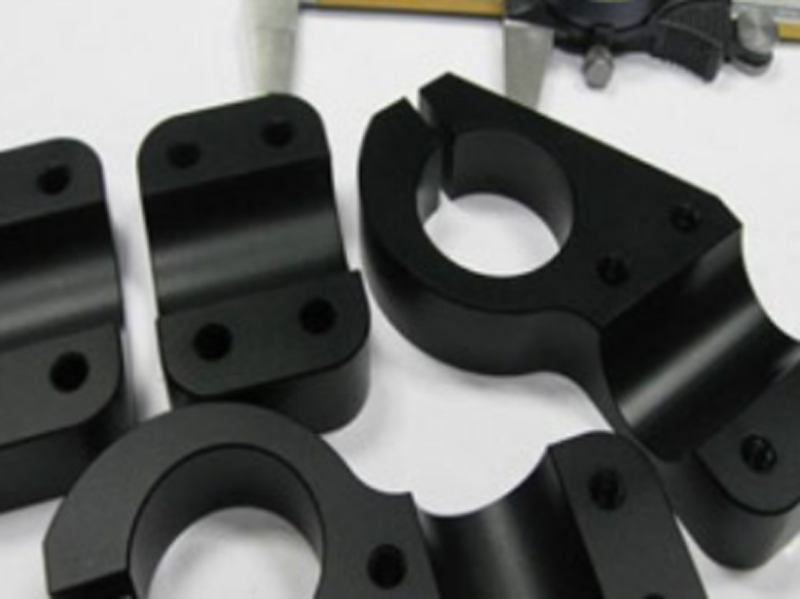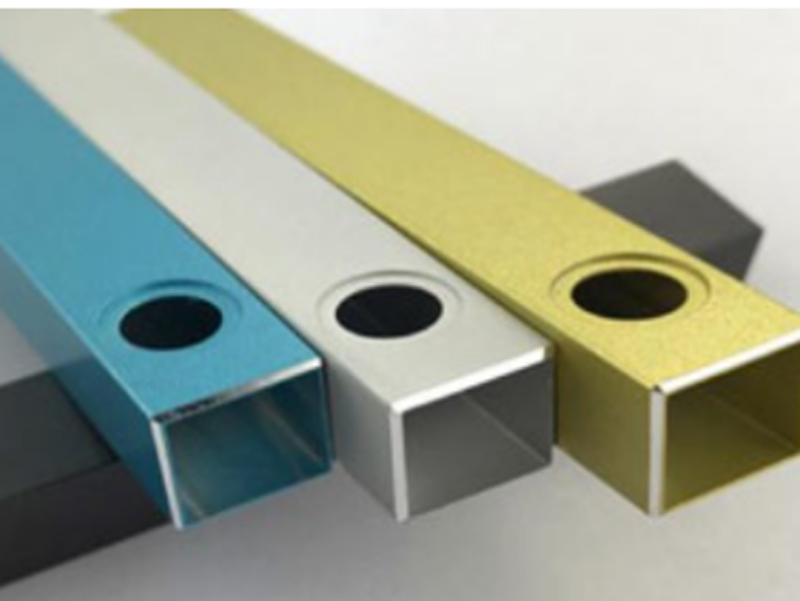 Don't see the material and finish you need ? Contact us and we'll look into a finishing process for you